About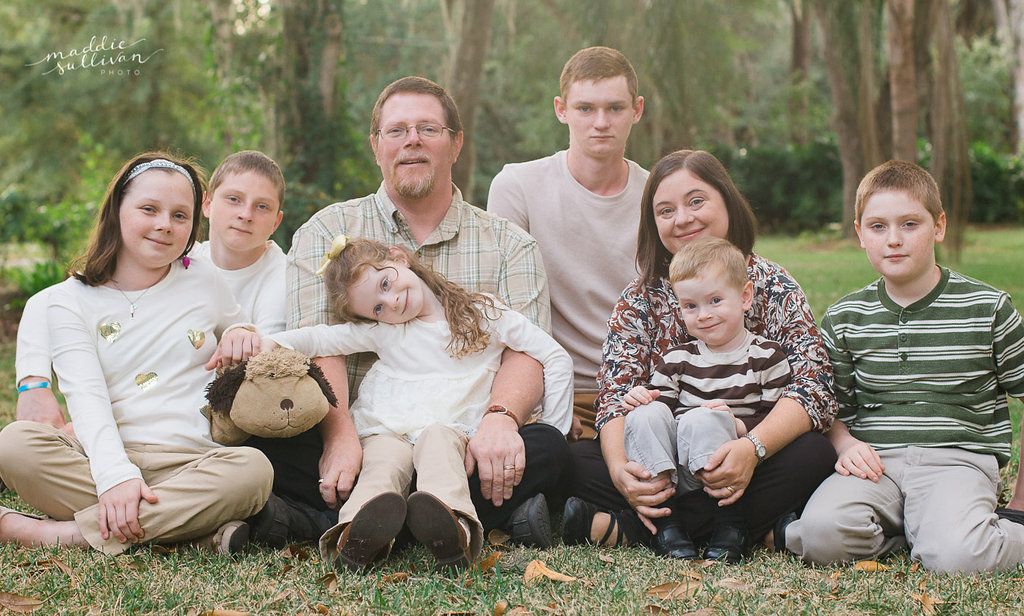 Troy E. Eckhardt, EA has worked in the family accounting practice since 1997 first as a bookkeeper, then as an accountant, auditor, and taxation expert.  He is an Enrolled Agent, licensed to represent taxpayers before the Internal Revenue Service.
Troy is a man in love with his family and profession. He lives with his wife and six of his seven children in a rural setting in Central Florida. He enjoys camping, scoutcraft, home improvement, and Bible study, and dreams more than a bit about woodworking. Troy has attended seven universities and colleges in both the United States and Europe, and holds a bachelor of science degree in linguistics (German) and physics from Stetson University and a bachelor of science in business (accountancy/auditing) from the University of Phoenix.   He is an educator certified by the state of Florida, a computer consultant, a web designer, and an amateur radio operator (WD4BSA). He and his family attend the BIBLE Baptist Church and are very active in Boy Scouting.
In March, 2012 Troy left his father's business and opened Eckhardt Accounting. He and his father Samuel B. Eckhardt still work very closely together, however. Sam is currently handling tax audit representation and he can be reached at The Business Tax Institute.
Troy's wife Jennifer L. Eckhardt is not only the perfect woman, but also a Florida certified educator and has practiced in the family business as a part-time bookkeeper since 2003.