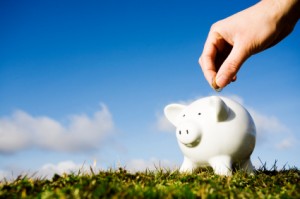 How do free monthly accounting services sound to you? Well, I'll make a deal with you: If you are an existing monthly accounting client and you refer another business to Eckhardt Accounting for monthly accounting, after they have made their third month's timely payment for service, I will credit your account for one month of service. I'll be glad to discount you year 'round if you would like!
This applies only to accounting/sales tax/payroll services; in other words, what I cover for you monthly. You'll still have to pay for your year-end tax preparation.
If you are not already a monthly client, why not talk with me about becoming one so I can give you free service as well?